Ep. 182 MongoDB Atlas & Vector Search: A Paradigm Shift for Developers
This is a podcast episode titled, Ep. 182 MongoDB Atlas & Vector Search: A Paradigm Shift for Developers. The summary for this episode is: <p>In this exciting episode of the MongoDB Podcast, host Michael Lynn shares essential background information about an incredible new innovation in the MongoDB Atlas Platform: Vector Search and how's enabling Game-changing capabilities for developers looking to leverage Artificial Intelligence. Tune in to hear about the future of MongoDB, the launch of Vector Search, and how MongoDB is evolving into a "build anything" platform for operational data. Whether you're a developer, data enthusiast, or just curious about the latest in tech, this episode is a must-listen.</p>
DESCRIPTION
Timeline
[00:00] Introduction to the episode and guest, Andrew
[02:30] Discussing the rapid advancements of the MongoDB Atlas platform
[05:45] The concept and power of Vector SearchA deep dive into how Vector Search is revolutionizing e-commerce and semantic search
[16:12] MongoDB's focus on operational data vs analytical data
[20:00] Future of MongoDBHow generative AI is influencing the MongoDB ecosystem
[26:37] What's next for MongoDB and the Atlas platform?
[29:47] New release: General availability of the relational migrator capability
[30:46] Wrap-up and thank you
Key Takeaways
The MongoDB Atlas platform is rapidly evolving to add new classes of workloads and indexes.
Vector Search opens up new opportunities for advanced semantic search, notably in e-commerce.
MongoDB aims to be a "build anything" platform, with a focus on operational data.
The future looks bright, with innovations influenced by generative AI and other emerging technologies.
Links and Resources
Today's Host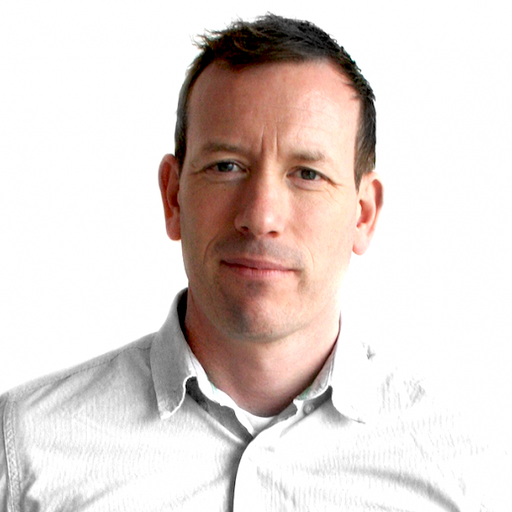 Shane McAllister
|
Lead, Developer Advocacy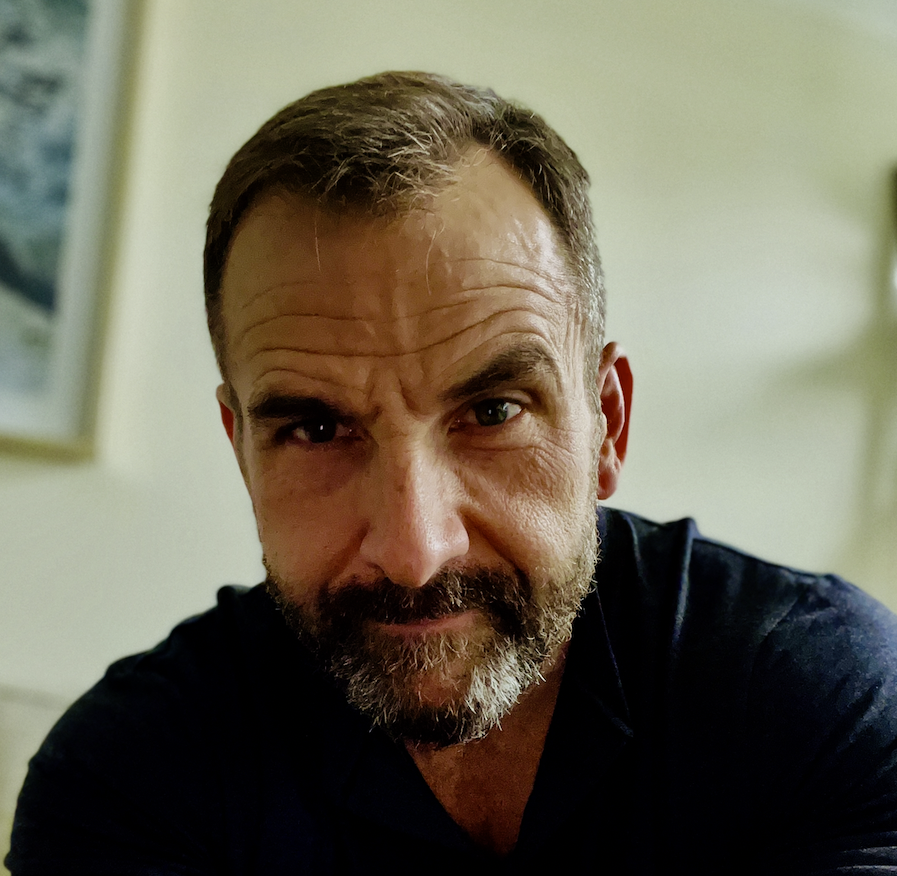 Michael Lynn
|
Principal Developer Advocate
---
Today's Guests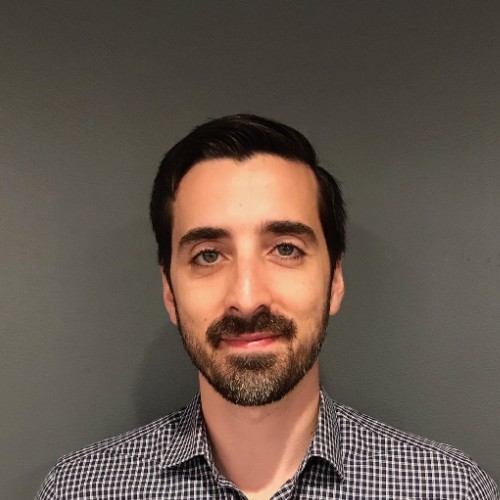 Benjamin Flast
|
Director, Product Management - MongoDB