Ep. 178 Life at MongoDB: Building the Future of Search
This is a podcast episode titled, Ep. 178 Life at MongoDB: Building the Future of Search. The summary for this episode is: <p>Tune in to the MongoDB Podcast this week for a live chat with Doug Tarr, VP of Engineering. Doug leads the Search team at MongoDB and is looking to expand since the announcement of the newest addition to our platform: Vector Search.</p><p><br></p><ul><li><a href="https://mdb.link/engineering-careers" rel="noopener noreferrer" target="_blank"><strong>https://mdb.link/engineering-careers</strong></a></li><li><a href="https://mdb.link/atlas-vector-search" rel="noopener noreferrer" target="_blank"><strong>https://mdb.link/atlas-vector-search</strong></a></li></ul><p><br></p>
DESCRIPTION
Tune in to the MongoDB Podcast this week for a live chat with Doug Tarr, VP of Engineering. Doug leads the Search team at MongoDB and is looking to expand since the announcement of the newest addition to our platform: Vector Search.
Today's Host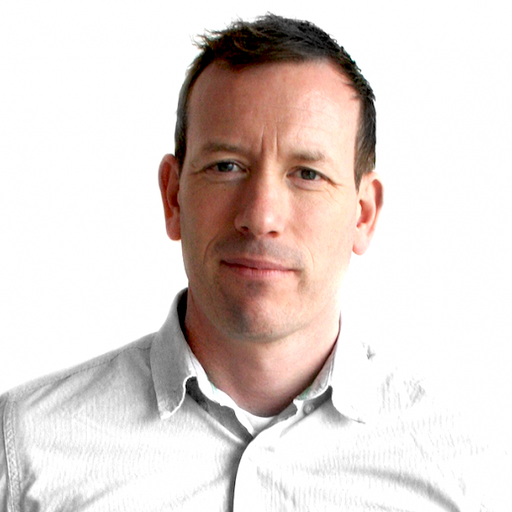 Shane McAllister
|
Lead, Developer Advocacy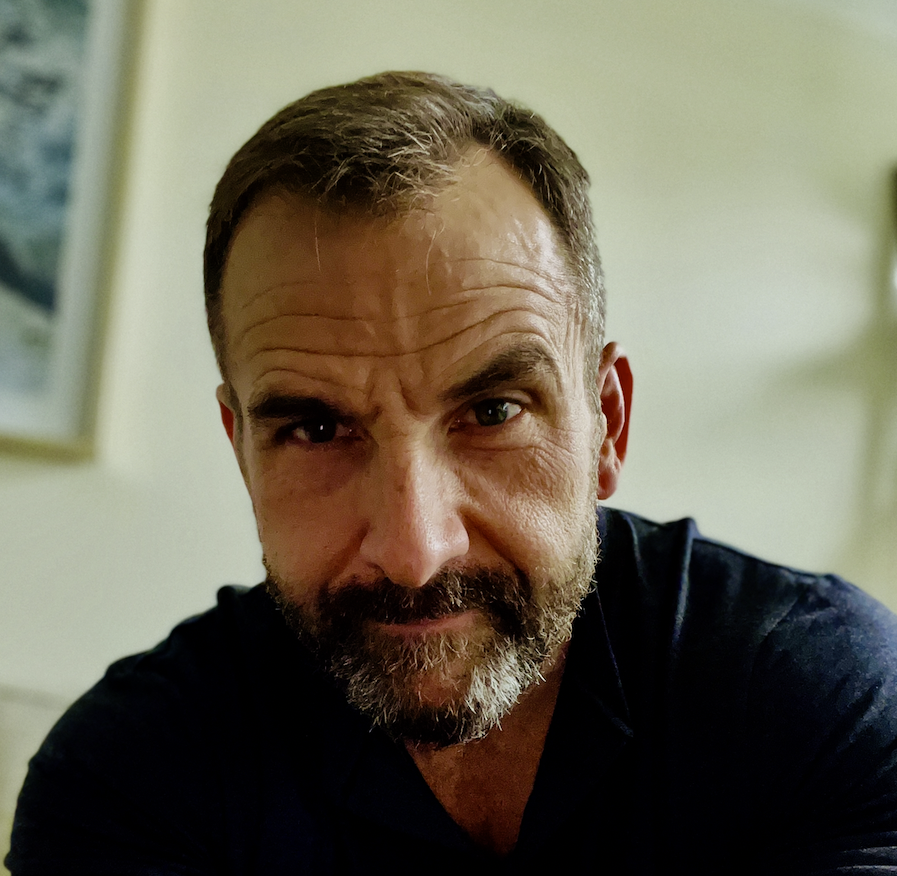 Michael Lynn
|
Principal Developer Advocate
---
Today's Guests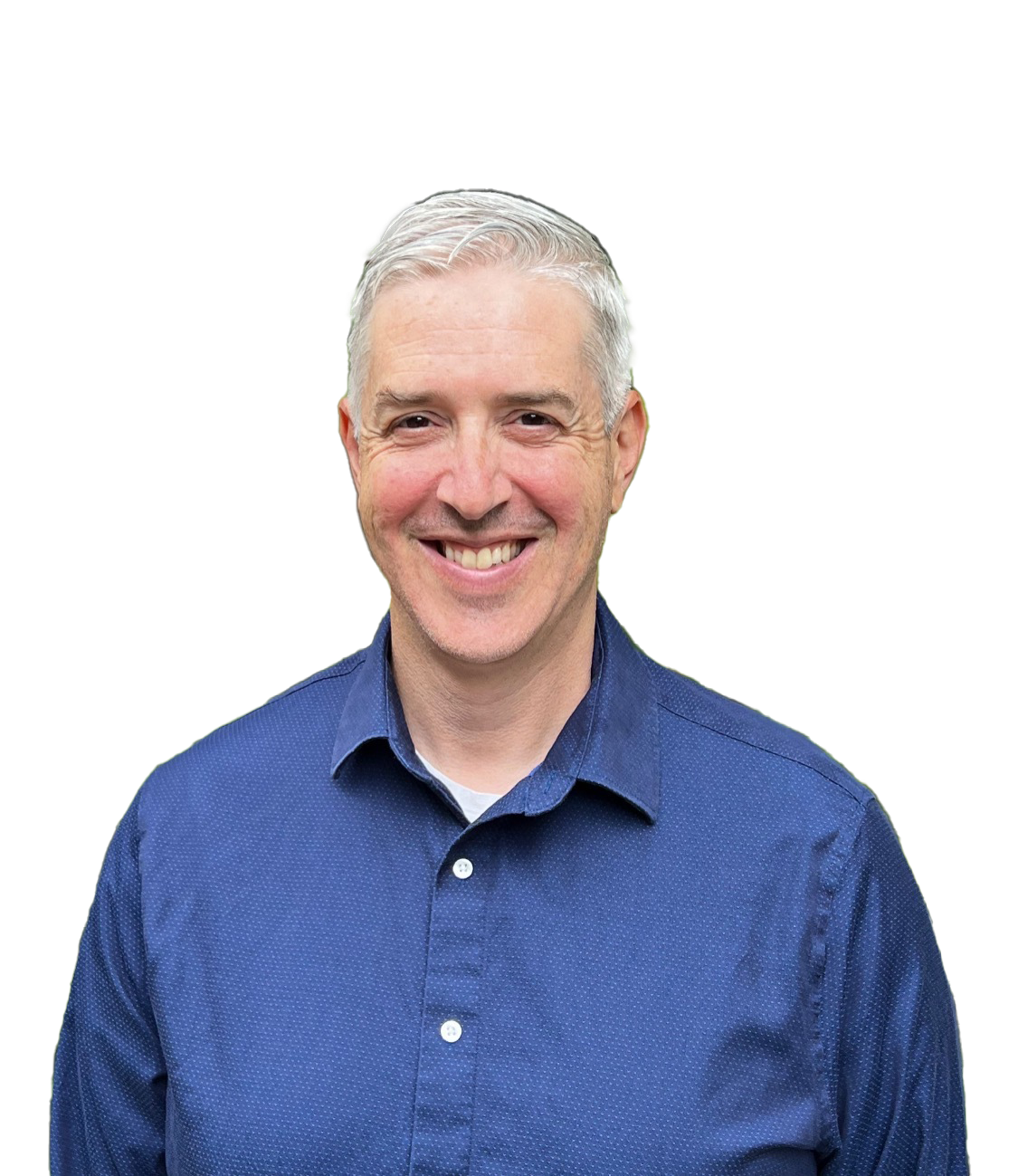 Doug Tarr
|
V.P. Engineering, MongoDB
Doug is Director of Engineering at MongoDB, the leading open source document database.
Connect with Doug