Ep. 159 Gamifying Data: MongoDB at GDC - Powering a Custom Game with Real-Time Analytics
This is a podcast episode titled, Ep. 159 Gamifying Data: MongoDB at GDC - Powering a Custom Game with Real-Time Analytics. The summary for this episode is: <p>In this episode, we're taking you inside the Game Developers Conference, where our team showcased a custom-built game powered by MongoDB Atlas and MongoDB App Services. You'll hear firsthand experiences from the team who attended the conference, discussing the incredible passion and competitiveness they witnessed from gamers trying to top the leaderboard.</p><p><br></p><p>We'll dive deep into how MongoDB's real-time analytics and visualizations brought data to life, allowing players to see their own gaming data in action. Plus, you'll get a glimpse into how MongoDB's tech stack made it all possible. Be sure to visit https://mdb.link/gaming for links, resources and more information about MongoDB at Game Developers Conference 2023</p>
DESCRIPTION
In this episode, we're taking you inside the Game Developers Conference, where our team showcased a custom-built game powered by MongoDB Atlas and MongoDB App Services. You'll hear firsthand experiences from the team who attended the conference, discussing the incredible passion and competitiveness they witnessed from gamers trying to top the leaderboard.
We'll dive deep into how MongoDB's real-time analytics and visualizations brought data to life, allowing players to see their own gaming data in action. Plus, you'll get a glimpse into how MongoDB's tech stack made it all possible. Be sure to visit https://mdb.link/gaming for links, resources and more information about MongoDB at Game Developers Conference 2023
Today's Host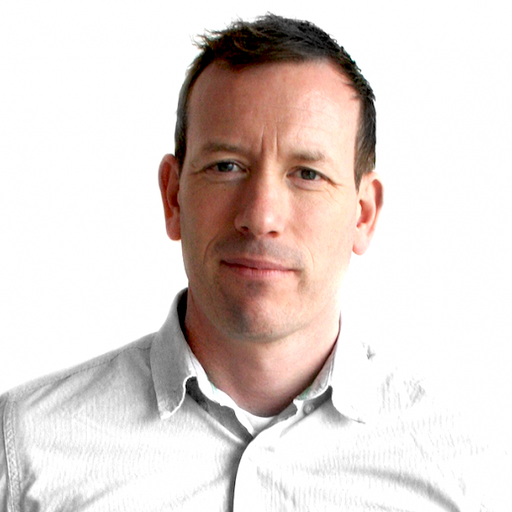 Shane McAllister
|
Lead, Developer Advocacy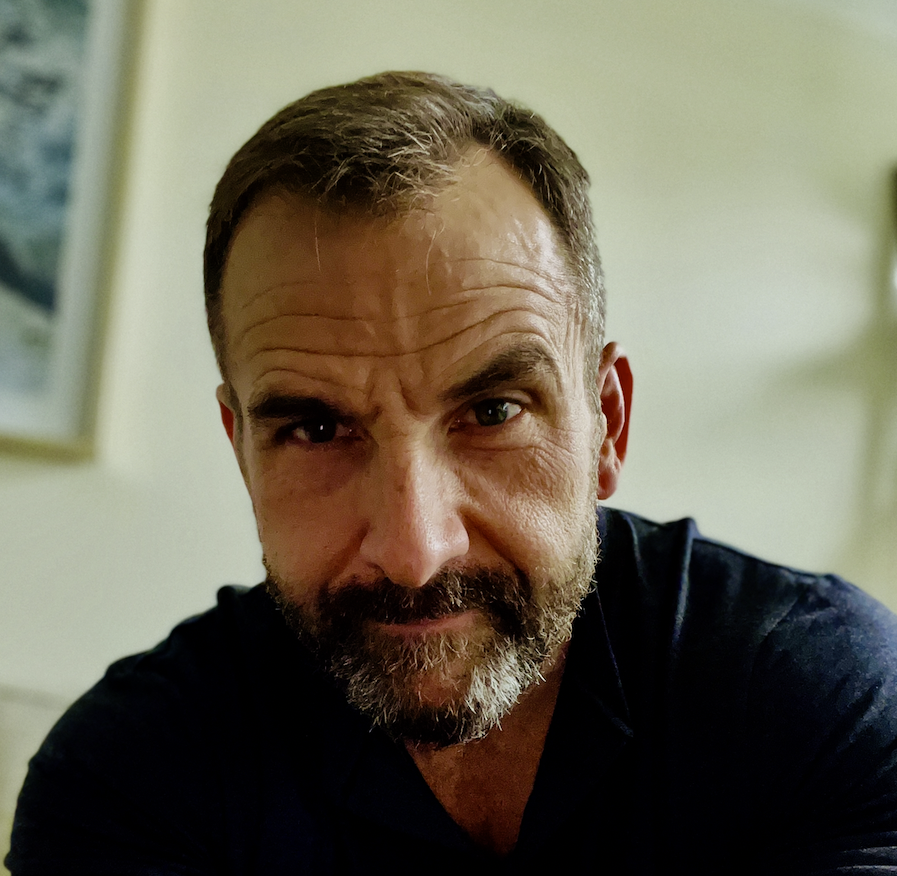 Michael Lynn
|
Principal Developer Advocate
---
Today's Guests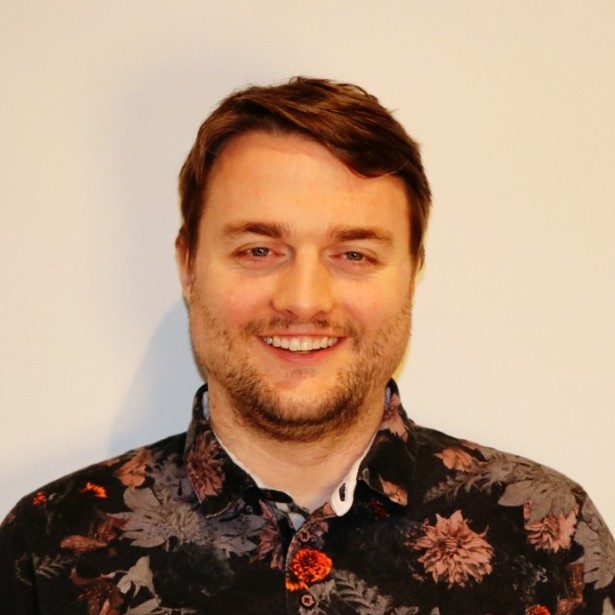 Dominic Frei
|
Senior Developer Advocate
Developer Advocate @ MongoDB - You will most likely find Dominic creating demos and workshops, presenting those at conference booths or working quests for gamified workshops.
Connect with Dominic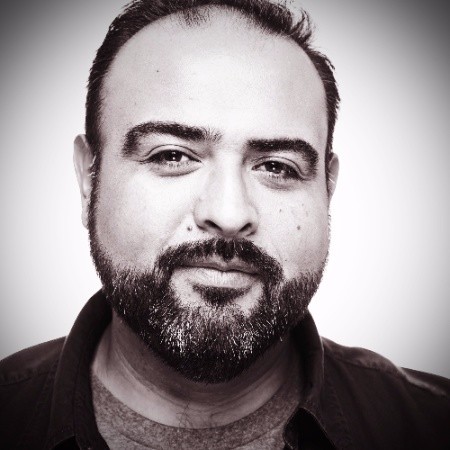 Sig Narváez
|
Executive Solutions Architect at MongoDB
Sig has worked as a cloud and data architect in engineering and consulting roles where he specialized in cloud, hybrid-cloud, micro-service and polyglot persistence architectures. Now an Executive Solution Architect at MongoDB, he helps media, entertainment, gaming & startup organizations re-think, build, & scale.
Connect with Sig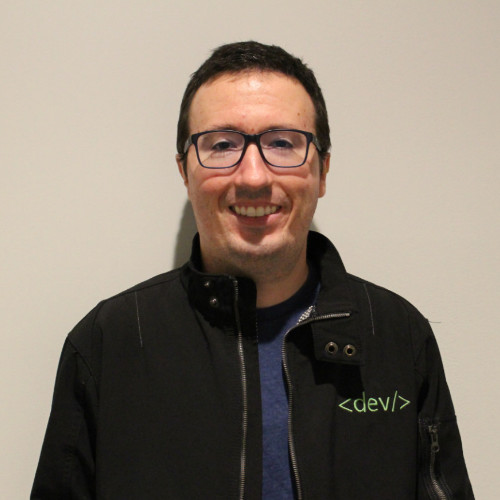 Nic Raboy
|
Staff Developer Advocate at MongoDB
Nic Raboy is an advocate of modern web and mobile development technologies. He has experience in C#, JavaScript, Golang and a variety of frameworks such as Angular, NativeScript, and Unity3D. Nic writes about his development experiences related to making web and mobile development easier to understand.
Connect with Nic