Ep. 181 MongoDB Achieves AWS Financial Services Competency
This is a podcast episode titled, Ep. 181 MongoDB Achieves AWS Financial Services Competency. The summary for this episode is: <p>In this episode of the MongoDB podcast, Michael Lynn hosts Mona Chadha from AWS and Zaki Bajwa from Stripe. The trio dive deep into the world of partnerships, highlighting the recent announcement of MongoDB achieving the AWS Financial Service Competency. They also touch on the broader landscape of tech partnerships, the significant milestones achieved, and the future prospects of these collaborations. From discussing the complexities of the financial services industry to understanding the vast scale at which Stripe operates, this episode provides valuable insights into the ever-evolving tech industry. Learn more at <a href="https://mdb.link/aws-financial" rel="noopener noreferrer" target="_blank">https://mdb.link/aws-financial</a></p>
What is an AWS Competency?
02:34 MIN
What are the compliance requirements for this competency?
01:08 MIN
Benefits of AWS Competency
01:20 MIN
What does this mean for customers?
00:53 MIN
DESCRIPTION
Host: Michael Lynn, Developer Advocate at MongoDB.
Guests: Mona Chadha, Director of ISV Technology Partnerships at AWS, and Zaki Bajwa, leader of Partner Solution Engineering Team at Stripe.
Key Discussion Points:
MongoDB's ongoing partnerships and collaborations, especially with AWS.
Mona Chadha's role at AWS and her insights into tech partnerships.
The announcement of MongoDB achieving the AWS Financial Service Competency.
MongoDB's availability in the AWS Marketplace.
How Stripe, as a customer of MongoDB and AWS, benefits from their services.
Joint customer successes, notably with Ford.
Upcoming events, including MongoDB's pit stop in London and the AWS New York City Summit.
Learn More:
Today's Host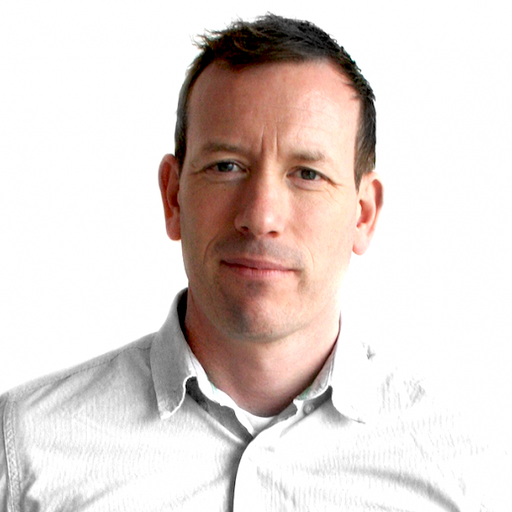 Shane McAllister
|
Lead, Developer Advocacy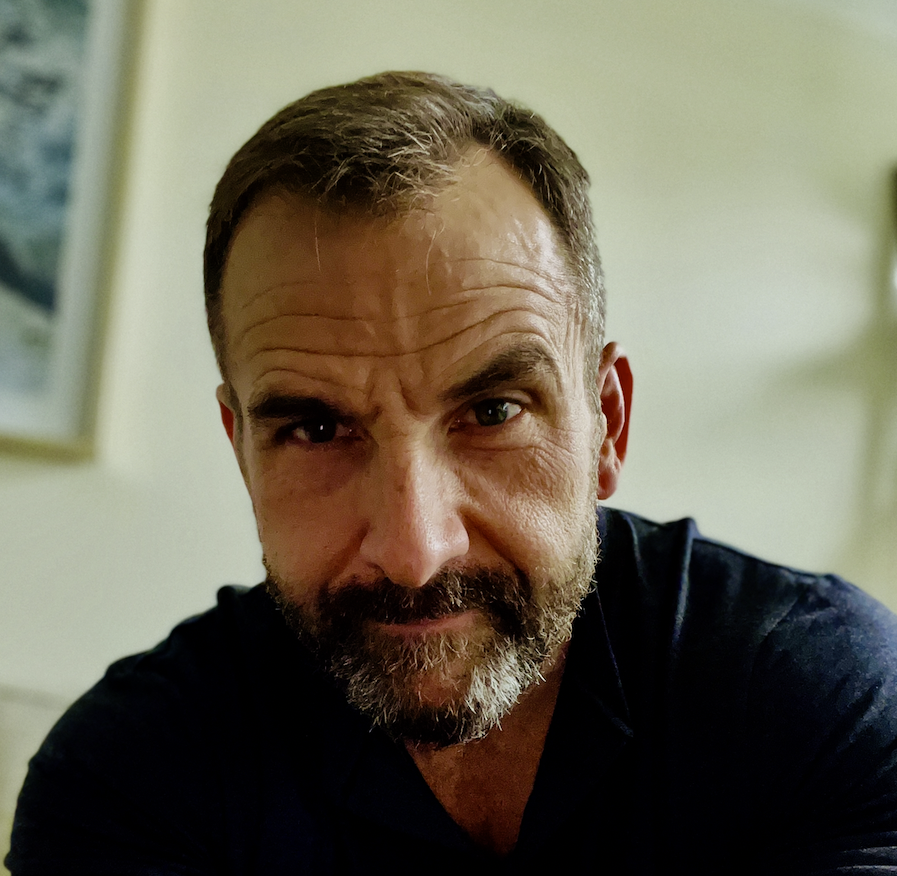 Michael Lynn
|
Principal Developer Advocate
---
Today's Guests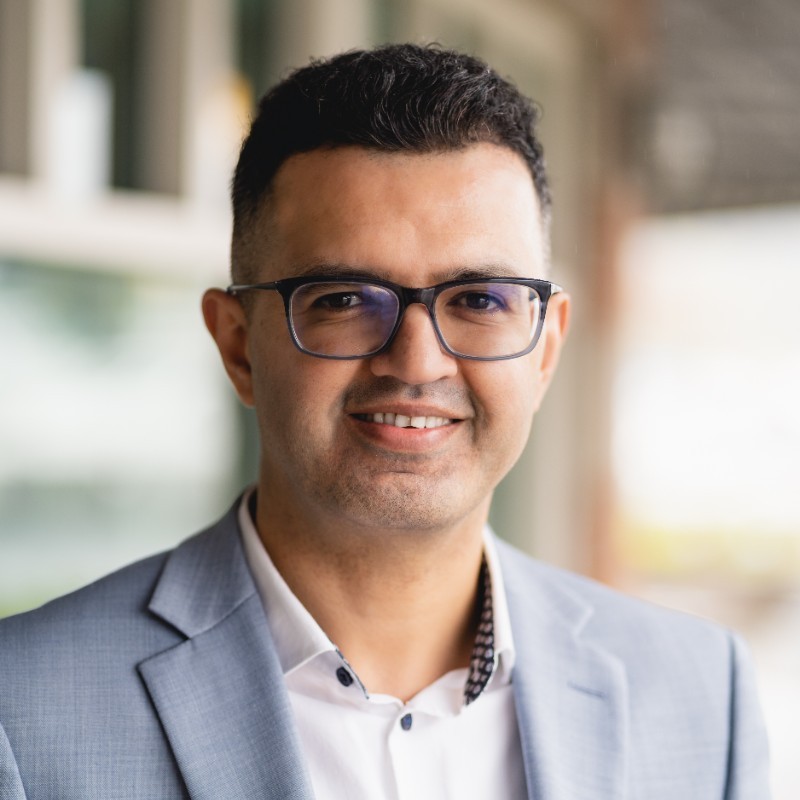 Zaki Bajwa
|
Now: Vice President of Global Solution Engineering @ Snyk - Strategy, Product, GTM - Enterprise Scale
Customer Centric B2B Software Leader - Growth, GTM, Solutions, Services - Advising SaaS, Digital Natives, Startups Who am I: 18+ years in merging business & high-tech but feel we are just starting out. Every day is about a new personal connection, a new business challenge and a new idea to go execute and deliver business value. Keeps everything around us exciting. What drives me: Cherish relationships, future is always brighter than past, innovations for enterprise consumers. Why I do this: Took me awhile to learn but in seeing my network connections come together as collective teams and drive individual/team success, in turn is my success. Coach, mentor, guide and in the process continue to evolve and grow myself. See media links below for recent presentations to the industry at Gartner and other events.
Connect with Zaki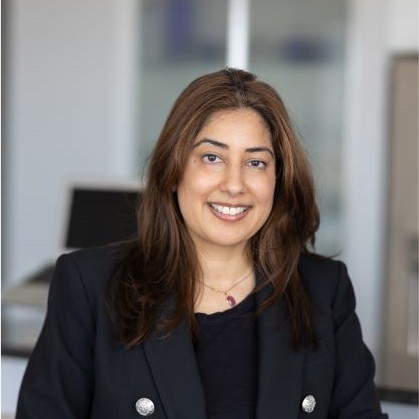 Mona Chadha
|
Director of Category Management at Amazon Web Services (AWS)
• Leading and motivating cross functional teams in startups, medium and large global companies for more than 10 years generating over $200M in corporate revenues • Extensive 10 years of marketing management expertise directing all aspects of product management, product marketing, channel and partner marketing including sales and marketing, negotiations, and product marketing • Delivered and executed successful sales and marketing lead generation programs for 8 years to establish market position in new segments such as e-Business, cloud computing, and social media working closely with strategic partners like Microsoft, SAP, Vodacom, & other Technology Service Providers delivering $70M in new business • Proven track record of success for over 10 years in marketing and sales management, strategic business development and channel and partner management • Highly experienced in recruiting, training and managing global marketing teams • MBA with honors from Cornell University and BS in Chemical Engineering from Lehigh University Specialties: Cloud Computing strategy, Marketing and Sales Strategy, People Management, Product Management, Product Marketing, messaging and positioning, competitor Analysis, Pricing, Negotiations, Financial planning, Presentation skills, Strategic/Tactical Planning, Team Building, Team Facilitation, Training/Development, P&L Management, Financial Reporting, Budget Planning/Preparation, Expense Reductions, and Cost Control
Connect with Mona