Ep. 126 C# Saved My Life with Luce Carter
This is a podcast episode titled, Ep. 126 C# Saved My Life with Luce Carter. The summary for this episode is: <p>Luce Carter shares details of her journey to becoming a highly successful Conference Speaker, and Developer Advocate. You may find it surprising to learn that someone on the Autistic Spectrum and who was diagnosed with ADHD has managed to become so successful in this role. She attributes the kindness of friends in the tech community who introduced her to programming and specifically C#. </p><p><br></p><p>Conversation Highlights</p><ul><li>[1:50] Luce Introduction</li><li>[2:54] Luce talks about her specialization on the Developer Relations Team</li><li>[4:14] Luce previously worked as a Developer and in QA</li><li>[7:24] Luce credits learning C# as saving her life</li><li>[12:09] What Luce wishes others knew about Autism</li><li>[16:27] Luce explains the "spoons" theory</li><li>[18:00] Luce talks about AD/HD and Imposter Syndrome</li><li>[21:37] Luce talks about the book she's writing</li><li>[25:17] Luce gives advice</li></ul><p><br></p>
Luce talks about her specialization, .Net / C#
00:44 MIN
Luce previously worked as a Developer and in QA
02:12 MIN
Luce credits learning C# as part of what saved her life.
04:33 MIN
What do you wish other's knew about Autism?
00:57 MIN
Luce provides inspiration
00:38 MIN
Luce explains the spoons theory
01:14 MIN
Luce talks about ADHD and Imposter Syndrome
01:30 MIN
Luce talks about the book she's writing for Apress
02:00 MIN
Advice for others in DevRel or thinking of joining MongoDB
01:46 MIN
DESCRIPTION
Luce Carter shares details of her journey to becoming a highly successful Conference Speaker, and Developer Advocate. You may find it surprising to learn that someone on the Autistic Spectrum and who was diagnosed with ADHD has managed to become so successful in this role. She attributes the kindness of friends in the tech community who introduced her to programming and specifically C#.
Conversation Highlights
[1:50] Luce Introduction
[2:54] Luce talks about her specialization on the Developer Relations Team
[4:14] Luce previously worked as a Developer and in QA
[7:24] Luce credits learning C# as saving her life
[12:09] What Luce wishes others knew about Autism
[16:27] Luce explains the "spoons" theory
[18:00] Luce talks about AD/HD and Imposter Syndrome
[21:37] Luce talks about the book she's writing
[25:17] Luce gives advice
Today's Host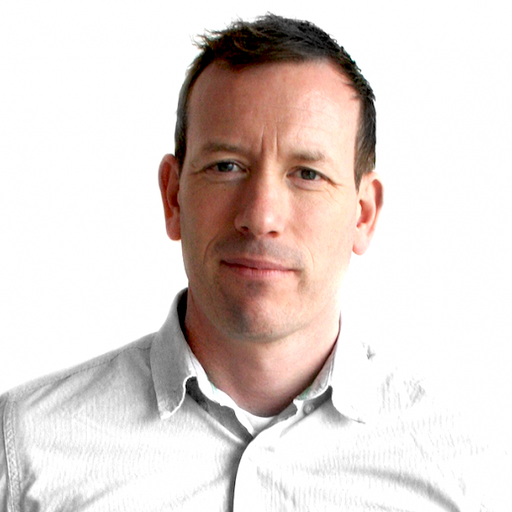 Shane McAllister
|
Lead, Developer Advocacy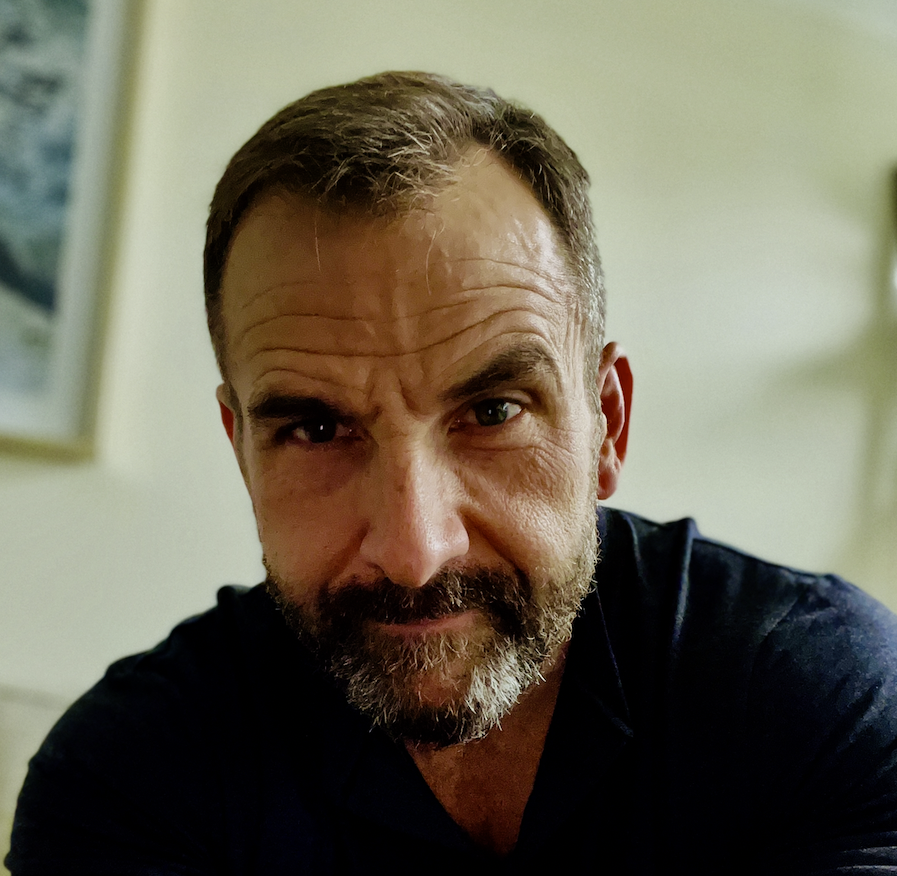 Michael Lynn
|
Principal Developer Advocate
---
Today's Guests