Ep. 106 Securing the Internet with Josh Aas, Sarah Gran of ISRG
This is a podcast episode titled, Ep. 106 Securing the Internet with Josh Aas, Sarah Gran of ISRG. The summary for this episode is: <p>In this episode of the podcast, we talk with Josh Aas, and Sarah Gran of the Internet Security Research Group (ISRG) to learn about their mission to secure the Internet through projects like <a href="https://letsencrypt.org/" rel="noopener noreferrer" target="_blank">Let's Encrypt</a>, the automated digital certificate authority, and <a href="https://www.memorysafety.org/about/" rel="noopener noreferrer" target="_blank">Prossimo</a>, which focuses on transforming risks around memory safety in popular open source projects.</p>
Introducing Sarah Gran, VP of Communications at ISRG
00:51 MIN
Introducing Josh Aas, Executive Director at ISRG
01:18 MIN
Why Let's Encrypt was created
03:30 MIN
MongoDB's relationship with ISRG and Let's Encrypt
01:41 MIN
Josh on the importance of Transparency
00:57 MIN
Josh introducing the Divvi Up Project
02:28 MIN
Josh introduces the Prossimo Project
04:35 MIN
DESCRIPTION
In this episode of the podcast, we talk with Josh Aas, and Sarah Gran of the Internet Security Research Group (ISRG) to learn about their mission to secure the Internet through projects like Let's Encrypt, the automated digital certificate authority, and Prossimo, which focuses on transforming risks around memory safety in popular open source projects.
Today's Host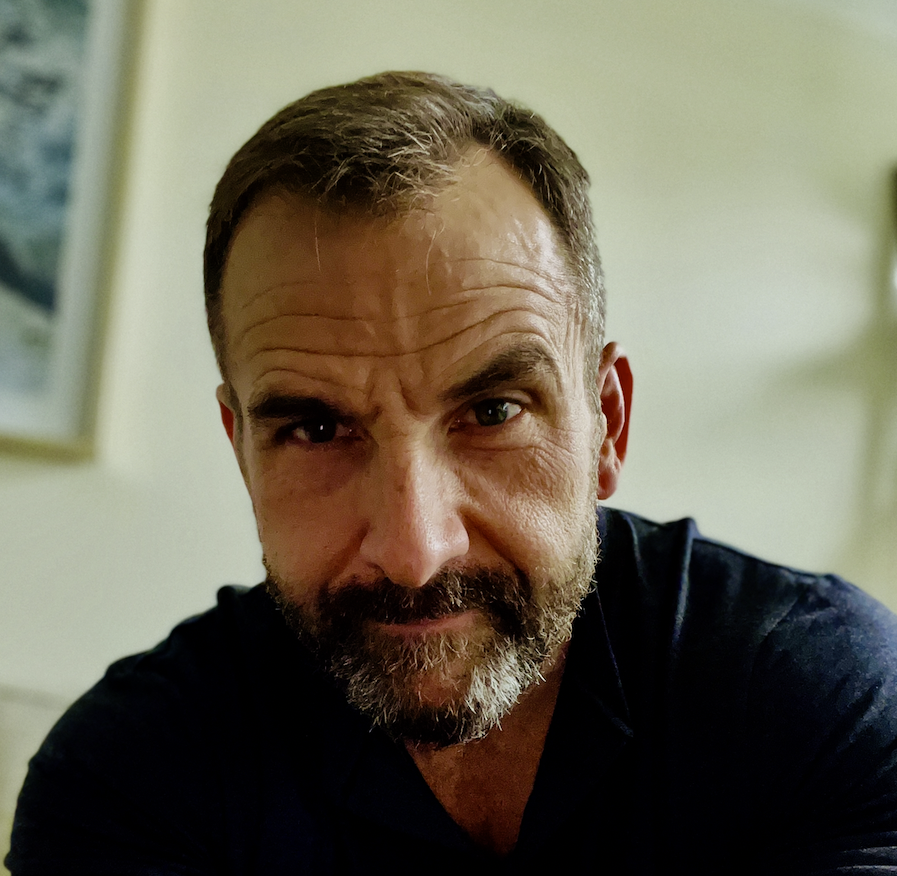 Michael Lynn
|
Principal Developer Advocate
---
Today's Guests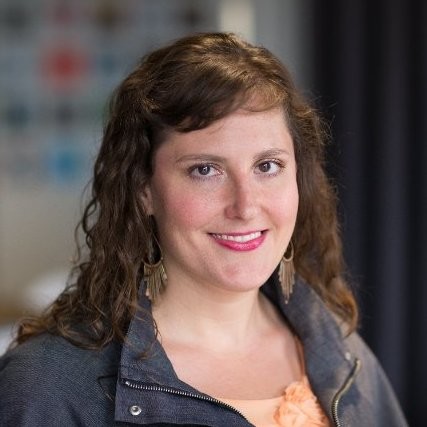 Sarah Gran (Saline)
|
VP, Communications at ISRG and Let's Encrypt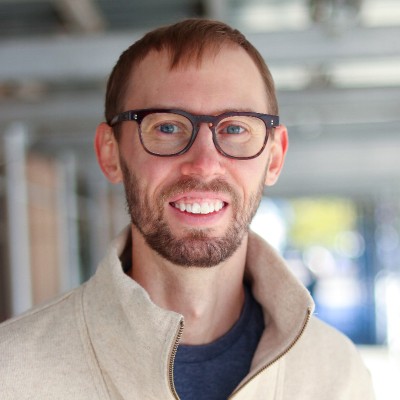 Josh Aas
|
Executive Director, ISRG
Co-founded Internet Security Research Group (ISRG) in order to build ISRG's Let's Encrypt certificate authority. Built the service from the ground up as Executive Director overseeing technical strategy, finances, partnerships, hiring, legal strategy, and compliance.
LinkedIn