Ep. 176 Revolutionizing Data Transformation at Dataworkz with Nikhil Smotra
This is a podcast episode titled, Ep. 176 Revolutionizing Data Transformation at Dataworkz with Nikhil Smotra. The summary for this episode is: <p>This week on the MongoDB Podcast, we interview Nikhil Smotra at .local Live NYC. Nikhil explains how Dataworkz combines AI, data integration, and transformation to simplify customer profiling. He also discusses how Dataworkz uses MongoDB's flexible data model for language models for seamless data handling.</p>
DESCRIPTION
This week on the MongoDB Podcast, we interview Nikhil Smotra at .local Live NYC. Nikhil explains how Dataworkz combines AI, data integration, and transformation to simplify customer profiling. He also discusses how Dataworkz uses MongoDB's flexible data model for language models for seamless data handling.
Today's Host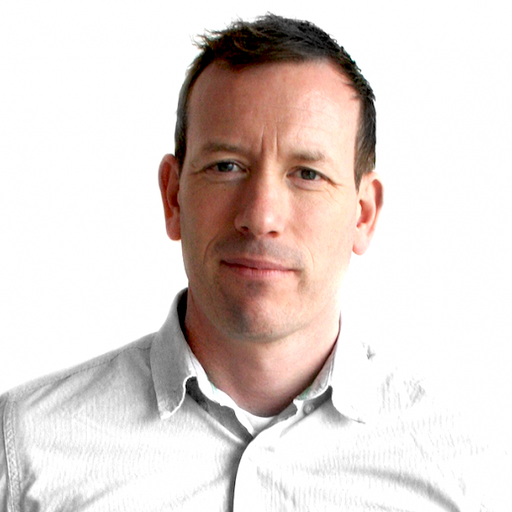 Shane McAllister
|
Lead, Developer Advocacy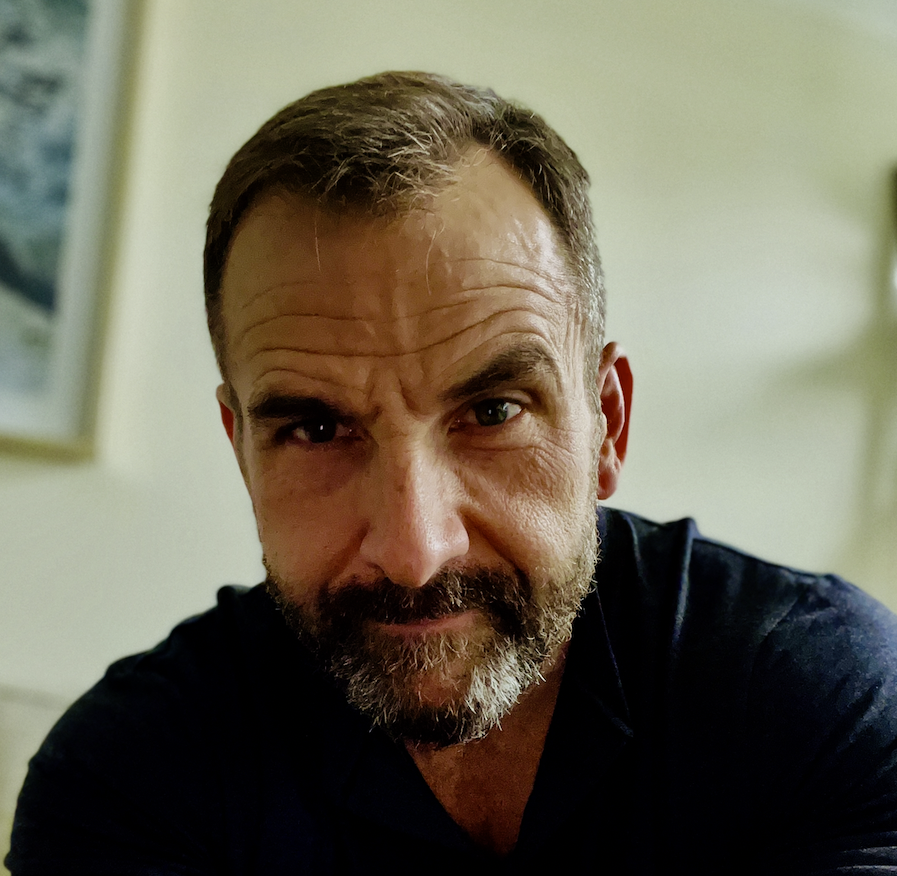 Michael Lynn
|
Principal Developer Advocate
---
Today's Guests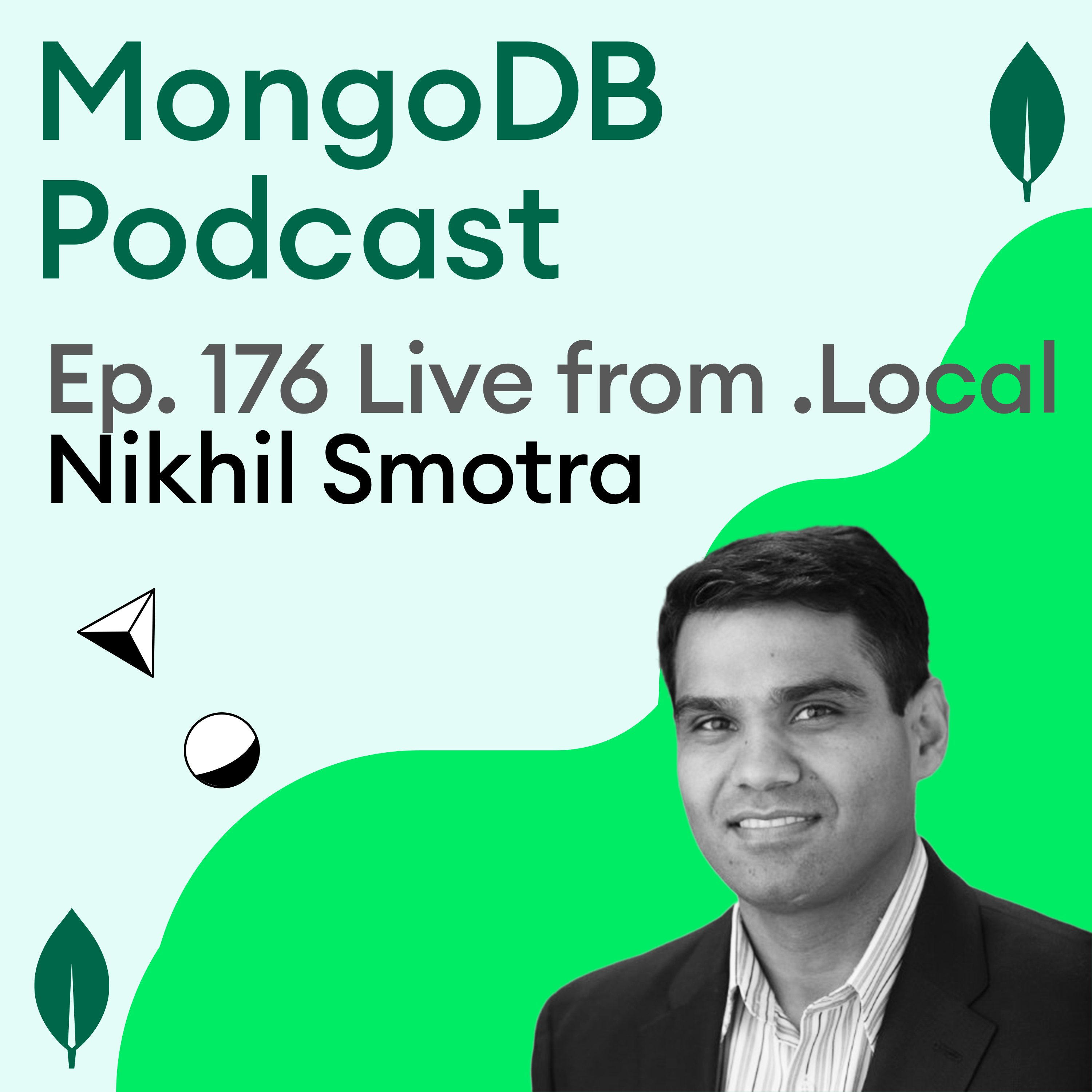 Nikhil Smotra
|
Co-Founder and CTO at Dataworkz Inc
Co-Founder and CTO at Dataworkz Inc Analytics, Big Data professional with a passion for identifying opportunities in data to optimize business processes as well as better understand customers, their behaviors and preferences. Rich experience in transforming traditional enterprise applications to Big Data architectures. Successfully building data engineering and analytics practices from scratch, recruiting and building global teams.
Connect with Nikhil