Ep. 179 Atlas from Command Line - Max Marcon
This is a podcast episode titled, Ep. 179 Atlas from Command Line - Max Marcon. The summary for this episode is: <p>In this special episode recorded live from the MongoDB .local London Conference, Shane McAllister sits down with Max Marcon, the Lead Product Manager for Developer Tools at MongoDB. They discuss the new local experience for MongoDB Atlas and the Atlas CLI, the future of Atlas Search and Vector Search, and much more.</p><p><br></p><h4>Timestamps:</h4><ul><li>[00:00:00] Introduction</li><li>[00:00:19] Welcoming Max Marcon</li><li>[00:00:40] The Importance of a Local Experience for MongoDB Atlas</li><li>[00:02:02] How Developers Managed Before This Announcement</li><li>[00:03:26] What's Included in the New Local Experience</li><li>[00:05:40] The Effort Behind the New Feature</li><li>[00:07:12] Main Use Cases for Atlas Search and Vector Search</li><li>[00:09:37] The Future of AI and Vector Search in MongoDB</li><li>[00:11:33] Why Developers Prefer Local Environments</li><li>[00:14:30] How New Developers Will Experience MongoDB Differently</li><li>[00:16:39] Impact on CI/CD Pipelines</li><li>[00:18:23] Cost Benefits of Local Development</li><li>[00:20:50] Future Plans for the Tool</li><li>[00:22:59] How to Give Feedback</li><li>[00:25:07] Closing Remarks</li></ul><h4>Key Takeaways:</h4><ol><li>Local Experience for MongoDB Atlas: The new feature aims to make developers more efficient by allowing them to spin up local environments quickly.</li><li>Atlas Search and Vector Search: These features are now integral parts of the MongoDB Atlas platform, enabling more robust search capabilities.</li><li>Community Feedback: MongoDB is actively seeking feedback from the community to improve and add new features.</li><li>CI/CD Pipelines: The new local experience can significantly speed up CI/CD pipelines by allowing quick and isolated testing environments.</li><li>Future Plans: MongoDB plans to continue expanding the local experience based on user feedback and emerging technologies.</li></ol><h4>Resources:</h4><ul><li><a href="https://mdb.link/podcast/179" rel="noopener noreferrer" target="_blank">Learn More about the MongoDB Atlas CLI</a></li></ul><p><br></p>
Supporting Local Development Environments with Atlas
01:07 MIN
DESCRIPTION
In this special episode recorded live from the MongoDB .local London Conference, Shane McAllister sits down with Max Marcon, the Lead Product Manager for Developer Tools at MongoDB. They discuss the new local experience for MongoDB Atlas and the Atlas CLI, the future of Atlas Search and Vector Search, and much more.
Timestamps:
[00:00:00] Introduction
[00:00:19] Welcoming Max Marcon
[00:00:40] The Importance of a Local Experience for MongoDB Atlas
[00:02:02] How Developers Managed Before This Announcement
[00:03:26] What's Included in the New Local Experience
[00:05:40] The Effort Behind the New Feature
[00:07:12] Main Use Cases for Atlas Search and Vector Search
[00:09:37] The Future of AI and Vector Search in MongoDB
[00:11:33] Why Developers Prefer Local Environments
[00:14:30] How New Developers Will Experience MongoDB Differently
[00:16:39] Impact on CI/CD Pipelines
[00:18:23] Cost Benefits of Local Development
[00:20:50] Future Plans for the Tool
[00:22:59] How to Give Feedback
[00:25:07] Closing Remarks
Key Takeaways:
Local Experience for MongoDB Atlas: The new feature aims to make developers more efficient by allowing them to spin up local environments quickly.
Atlas Search and Vector Search: These features are now integral parts of the MongoDB Atlas platform, enabling more robust search capabilities.
Community Feedback: MongoDB is actively seeking feedback from the community to improve and add new features.
CI/CD Pipelines: The new local experience can significantly speed up CI/CD pipelines by allowing quick and isolated testing environments.
Future Plans: MongoDB plans to continue expanding the local experience based on user feedback and emerging technologies.
Resources:
Today's Host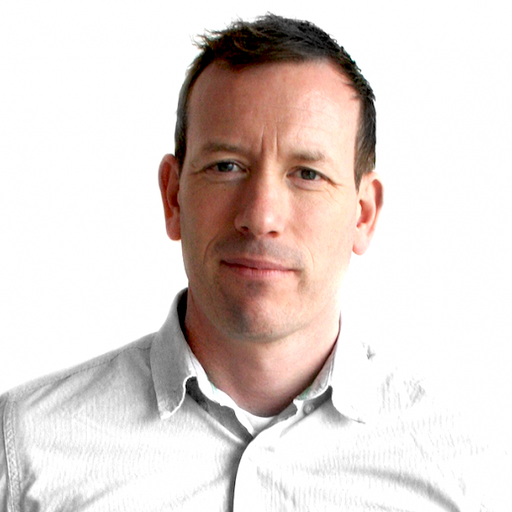 Shane McAllister
|
Lead, Developer Advocacy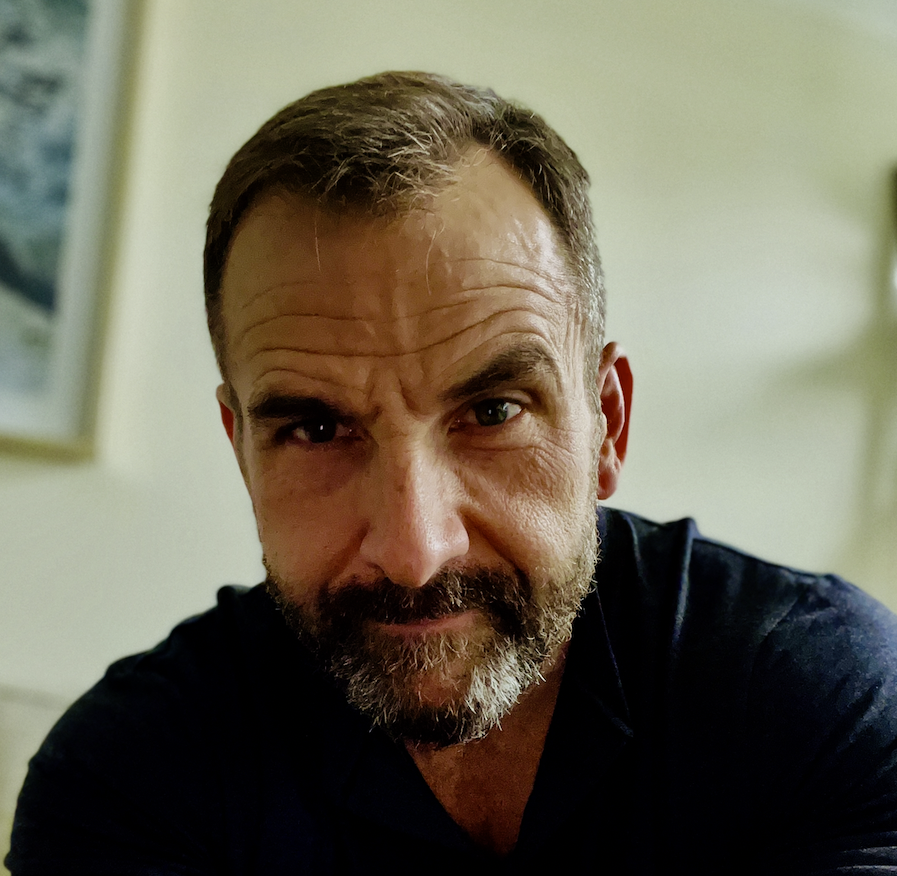 Michael Lynn
|
Principal Developer Advocate
---
Today's Guests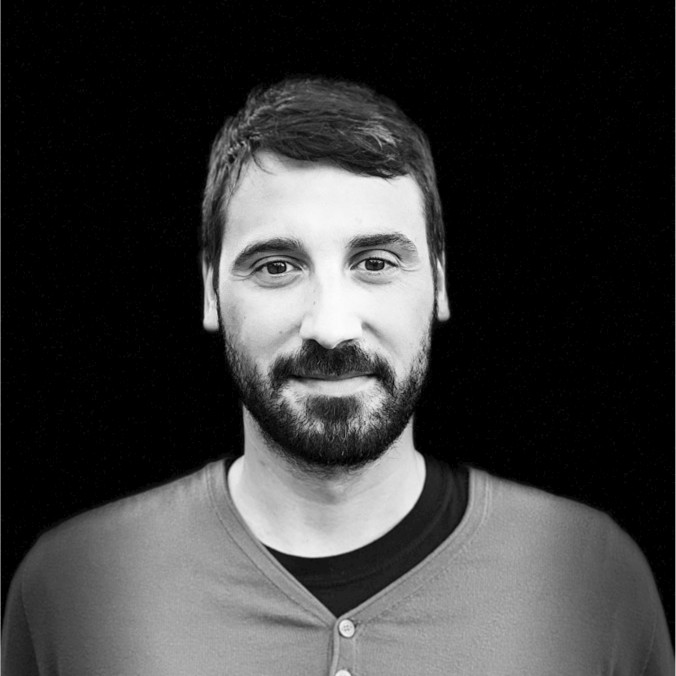 Massimiliano Marcon
|
Lead Product Manager, Developer Tools
Product Management Lead, Developer Experience & Developer Tools at MongoDB
Connect with Max