Ep. 90 John Page and Karen Hualme of MongoDB Developer Relations
This is a podcast episode titled, Ep. 90 John Page and Karen Hualme of MongoDB Developer Relations. The summary for this episode is: <p>MongoDB .Local is a great conference concept featuring uniquely hybrid offerings including education, keynotes and product updates, and entertainment curated for those joining live in person, live from home, or on-demand.<br /> <br /> The latest .Local was held on November 9th, 2021 at Evolution, London. In this episode, <a href= "https://www.linkedin.com/in/karenhuaulme/">Karen Hualme</a> joins the growing ranks of MongoDB Podcast guests and shares her experience as a Principal Developer Advocate. Next, <a href= "https://www.linkedin.com/in/john-page-448b981/">John Page</a> stops by to talk about his favorite announcements from the conference and to share details of the amazing projects he's working on for the MongoDB Community.</p> <p>This episode was brought to you, in part by the MongoDB Engineering team. We're hiring! If you've thought about joining the team that's working hard to improve on the best data platform on the planet, visit <a href= "https://bit.ly/mongodbengineering">https://bit.ly/mongodbengineering</a> to find out more information and apply. </p> <p>MongoDB Conferences are a great way to connect with the community, learn from others doing what you're doing and they provide a great opportunity to share what you know. MongoDB World Call for Speakers is open! If you want to learn more about speaking at a MongoDB Conference, visit <a href= "https://bit.ly/speakatworld">https://bit.ly/speakatworld</a>. If you're concerned that you might not be ready, be sure to check out <a href= "https://mongodb.libsyn.com/ep-75-speaking-at-your-next-tech-conference-with-sven-peters"> Episode 75</a> of this podcast to learn all about the <a href= "https://mongodb.libsyn.com/ep-75-speaking-at-your-next-tech-conference-with-sven-peters"> MongoDB Speaker Program</a>.</p> <p> </p>
DESCRIPTION
MongoDB .Local is a great conference concept featuring uniquely hybrid offerings including education, keynotes and product updates, and entertainment curated for those joining live in person, live from home, or on-demand.

The latest .Local was held on November 9th, 2021 at Evolution, London. In this episode, Karen Hualme joins the growing ranks of MongoDB Podcast guests and shares her experience as a Principal Developer Advocate. Next, John Page stops by to talk about his favorite announcements from the conference and to share details of the amazing projects he's working on for the MongoDB Community.
This episode was brought to you, in part by the MongoDB Engineering team. We're hiring! If you've thought about joining the team that's working hard to improve on the best data platform on the planet, visit https://bit.ly/mongodbengineering to find out more information and apply. 
MongoDB Conferences are a great way to connect with the community, learn from others doing what you're doing and they provide a great opportunity to share what you know. MongoDB World Call for Speakers is open! If you want to learn more about speaking at a MongoDB Conference, visit https://bit.ly/speakatworld. If you're concerned that you might not be ready, be sure to check out Episode 75 of this podcast to learn all about the MongoDB Speaker Program.
Today's Host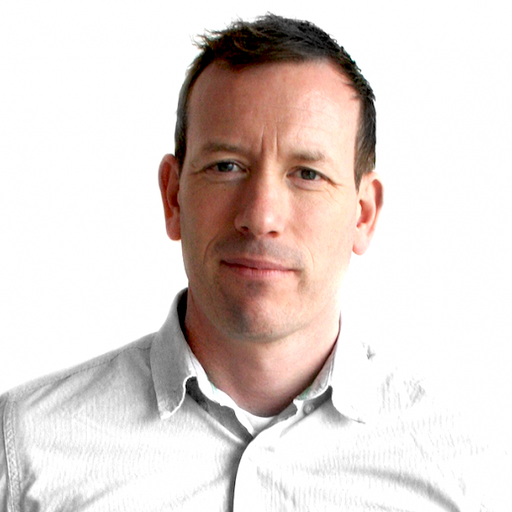 Shane McAllister
|
Lead, Developer Advocacy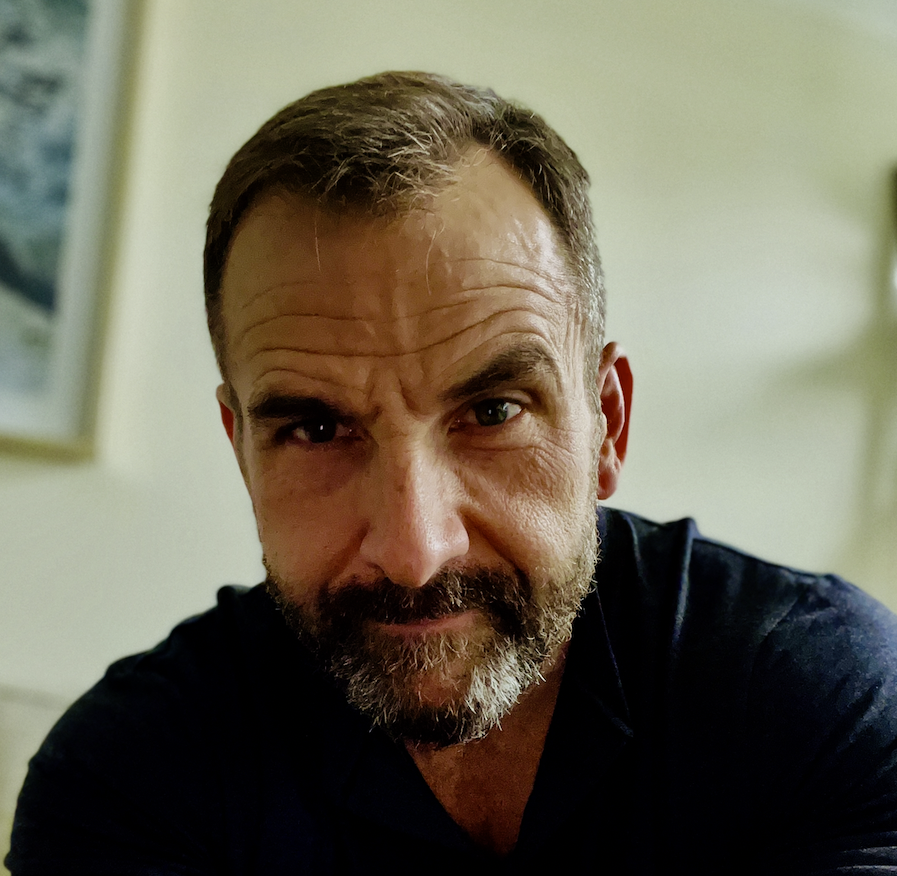 Michael Lynn
|
Principal Developer Advocate
---
Today's Guests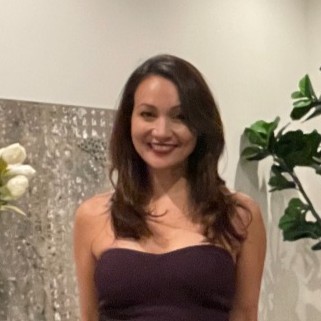 Karen Hualme
|
Principal Developer Advocate
Innovative and passionate computer video game professional leveraging 10 years extensive international marketing experience. Ability to bring together business development, technical expertise, and partner relationship skills to ignite synergy, influence mindshare and propel markets in fast-paced computer gaming industry. Excellent analytical and interpersonal skills on highly-matrixed teams interlocking with engineering, sales, and marketing groups while maintaining focus on partner needs.
LinkedIn