Ep. 180 MongoDB Developer Experience Updates
This is a podcast episode titled, Ep. 180 MongoDB Developer Experience Updates. The summary for this episode is: <p>In this can't-miss episode of the MongoDB Podcast, host Shane McAllister sits down with Shelby Carpenter, Senior Product Marketing Manager, and Julia Oppenheim, Senior Product Manager at MongoDB. Recorded live at the MongoDB .local London conference, this conversation dives deep into the innovative ways MongoDB is enhancing the developer experience, particularly for those transitioning from relational databases.</p><p><br></p><p>Discover how MongoDB's latest features, including intuitive natural language queries and the game-changing relational migrator tool, are designed to break down barriers and simplify your workflow. Whether you're a seasoned SQL developer looking to explore the NoSQL landscape or a MongoDB enthusiast eager to optimize your projects, this episode offers invaluable insights and practical tips. For More Information Visit: <a href="https://mdb.link/episode180" rel="noopener noreferrer" target="_blank">https://mdb.link/episode180</a></p><p><br></p>
DESCRIPTION
In this can't-miss episode of the MongoDB Podcast, host Shane McAllister sits down with Shelby Carpenter, Senior Product Marketing Manager, and Julia Oppenheim, Senior Product Manager at MongoDB. Recorded live at the MongoDB .local London conference, this conversation dives deep into the innovative ways MongoDB is enhancing the developer experience, particularly for those transitioning from relational databases.
Discover how MongoDB's latest features, including intuitive natural language queries and the game-changing relational migrator tool, are designed to break down barriers and simplify your workflow. Whether you're a seasoned SQL developer looking to explore the NoSQL landscape or a MongoDB enthusiast eager to optimize your projects, this episode offers invaluable insights and practical tips. For More Information Visit: https://mdb.link/episode180
Today's Host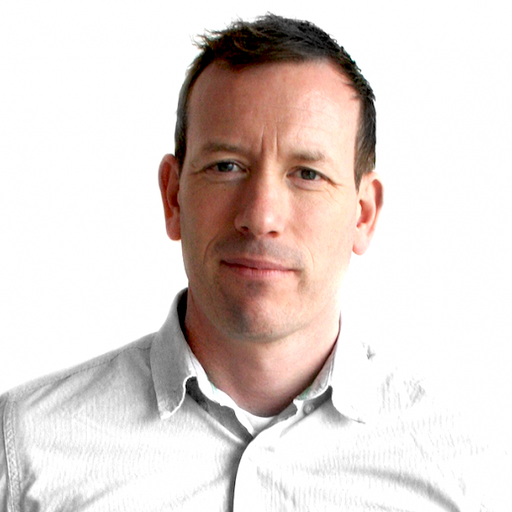 Shane McAllister
|
Lead, Developer Advocacy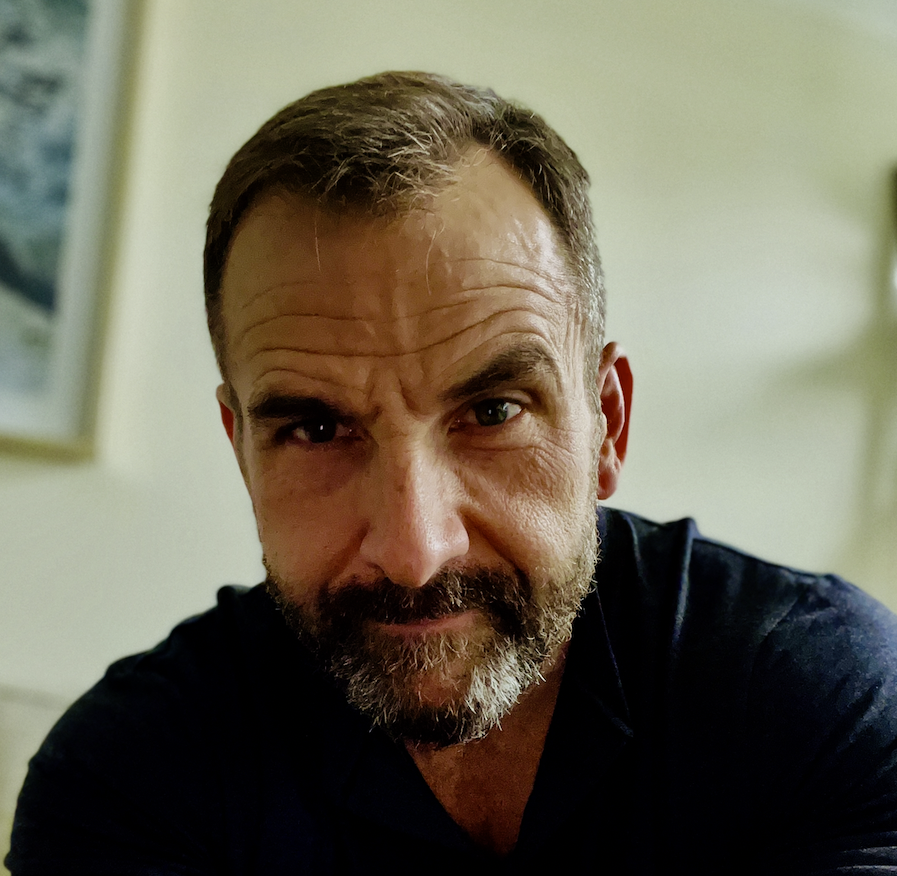 Michael Lynn
|
Principal Developer Advocate
---
Today's Guests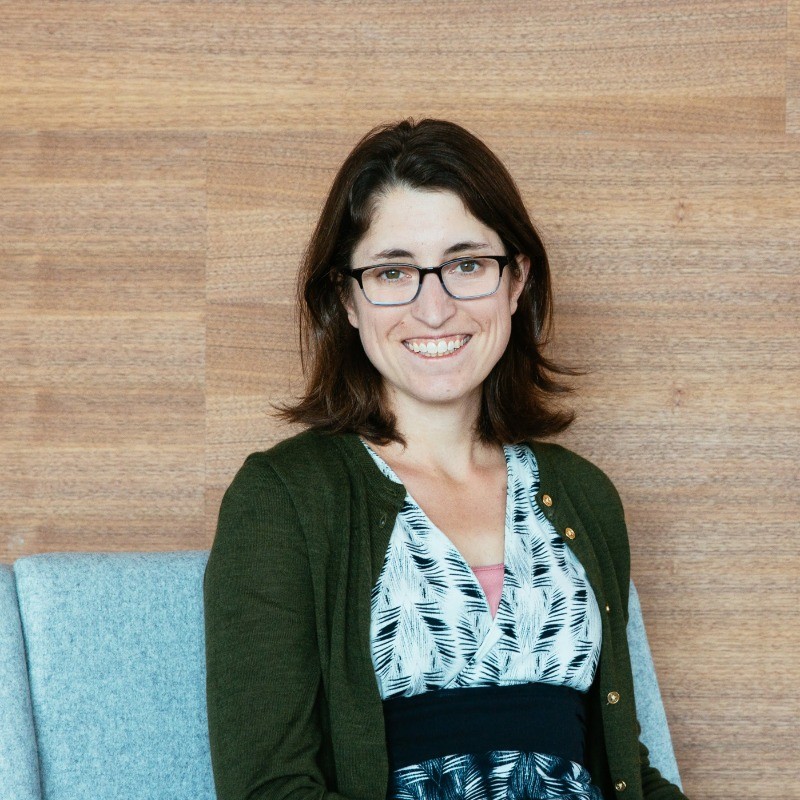 Shelby Carpenter
|
Senior Product Marketing Manager
Experienced marketer and storyteller with 10-plus years of experience in product marketing, solutions marketing, and journalism.
Connect with Shelby