Ep. 152 Data Tiering using Online Archive with Prem Krishna
This is a podcast episode titled, Ep. 152 Data Tiering using Online Archive with Prem Krishna. The summary for this episode is: <p>Join us for an insightful episode of the MongoDB Podcast where we explore how to optimize cost and performance with data tiering using MongoDB Atlas Online Archive. Our guest, Prem Krishna, Product Manager at MongoDB, shares how developers and operations teams can take advantage of this powerful feature to save money, boost performance, and seamlessly manage their data. You'll learn practical tips and real-world examples of how MongoDB Atlas Online Archive can help you scale your applications with ease, so tune in and get ready to level up your data management game!</p>
Online Archive is a part of the Analytics Suite
00:37 MIN
How to begin using Online Archive
00:59 MIN
How does Online Archive work?
01:37 MIN
How long has Prem worked on Online Archive?
00:43 MIN
A day in the life of a Product Manager at MongoDB
01:25 MIN
How do custom rules work?
01:08 MIN
How much does Online Archive cost?
00:59 MIN
DESCRIPTION
Join us for an insightful episode of the MongoDB Podcast where we explore how to optimize cost and performance with data tiering using MongoDB Atlas Online Archive. Our guest, Prem Krishna, Product Manager at MongoDB, shares how developers and operations teams can take advantage of this powerful feature to save money, boost performance, and seamlessly manage their data. You'll learn practical tips and real-world examples of how MongoDB Atlas Online Archive can help you scale your applications with ease, so tune in and get ready to level up your data management game!
Today's Host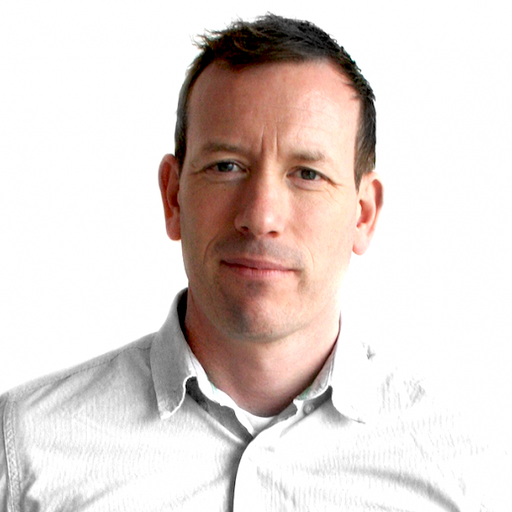 Shane McAllister
|
Lead, Developer Advocacy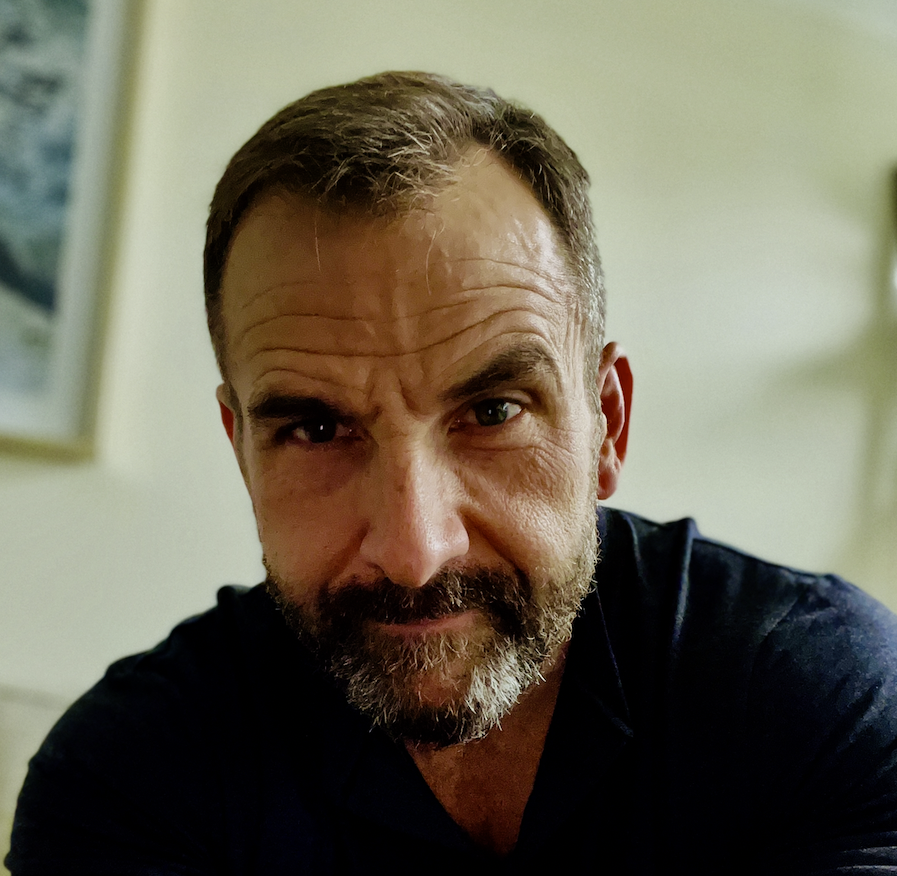 Michael Lynn
|
Principal Developer Advocate
---
Today's Guests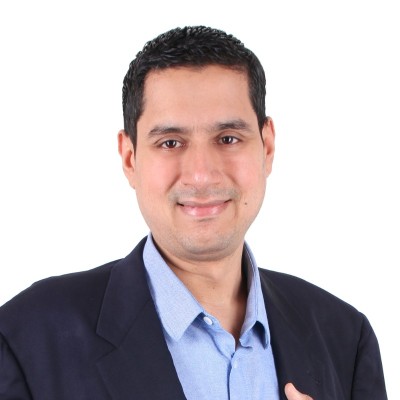 Prem Krishna
|
Product Manager, MongoDB