Ep. 108 Exploring Postman with Arlemi Turpault
This is a podcast episode titled, Ep. 108 Exploring Postman with Arlemi Turpault. The summary for this episode is: <p>Postman is an application used for API testing. It is an HTTP client that tests HTTP requests, utilizing a graphical user interface, through which we obtain different types of responses that need to be subsequently validated.&nbsp;In this episode of the MongoDB Podcast, <a href="https://twitter.com/mlynn" rel="noopener noreferrer" target="_blank">Michael Lynn</a> discusses Postman with <a href="https://www.linkedin.com/in/arlemi/" rel="noopener noreferrer" target="_blank">Arlemi Turpault</a>, Senior Developer Advocate at Postman. </p>
What is Postman... today?
01:20 MIN
What kind of scale is Postman handling today?
00:33 MIN
Where can folks go for more information about Postman?
00:25 MIN
MongoDB, an API-Driven Company
01:52 MIN
DESCRIPTION
Postman is not just for API testing any longer. While it started as a Google Chrome Extension primarily used by developers for API testing, the platform has grown and is being used by more than 17 million developers worldwide to build, test and document their API-first initiatives. MongoDB and Postman have partnered to integrate Postman into the MongoDB Atlas Data API with a "test in Postman" button.
Check out Postman:
Read about API-First:
30 Days of Coding Challenge:
Connect with Arlemi:
Read About MongoDB Atlas Data API and Postman:
Today's Host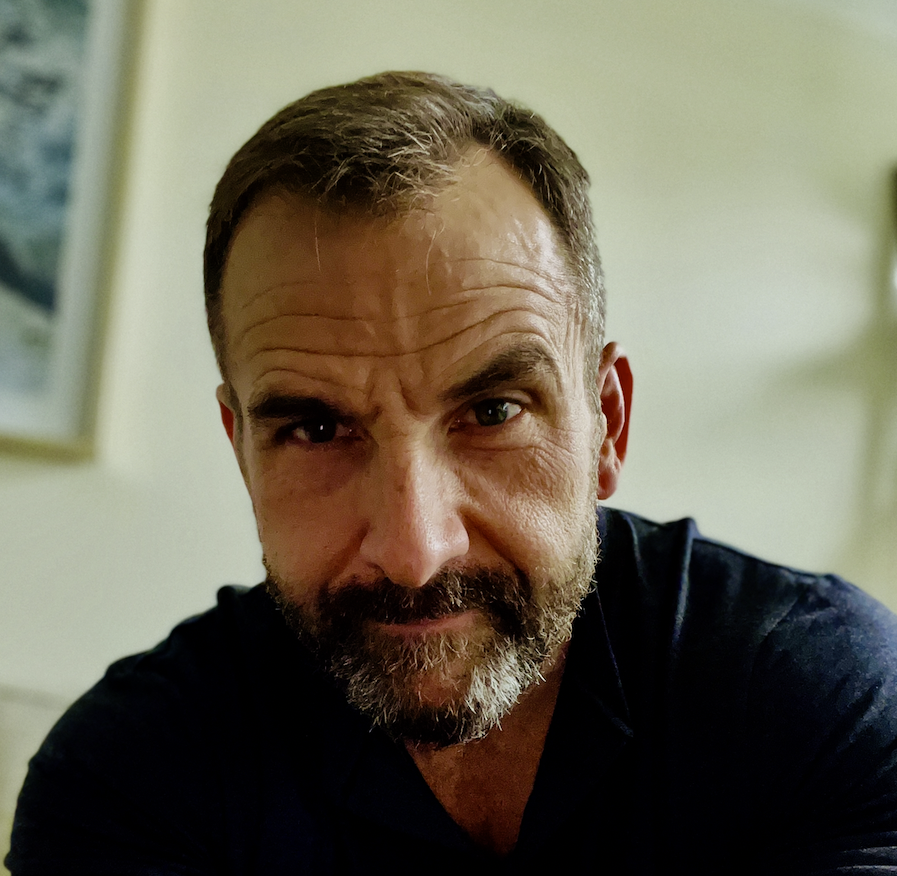 Michael Lynn
|
Principal Developer Advocate
---
Today's Guests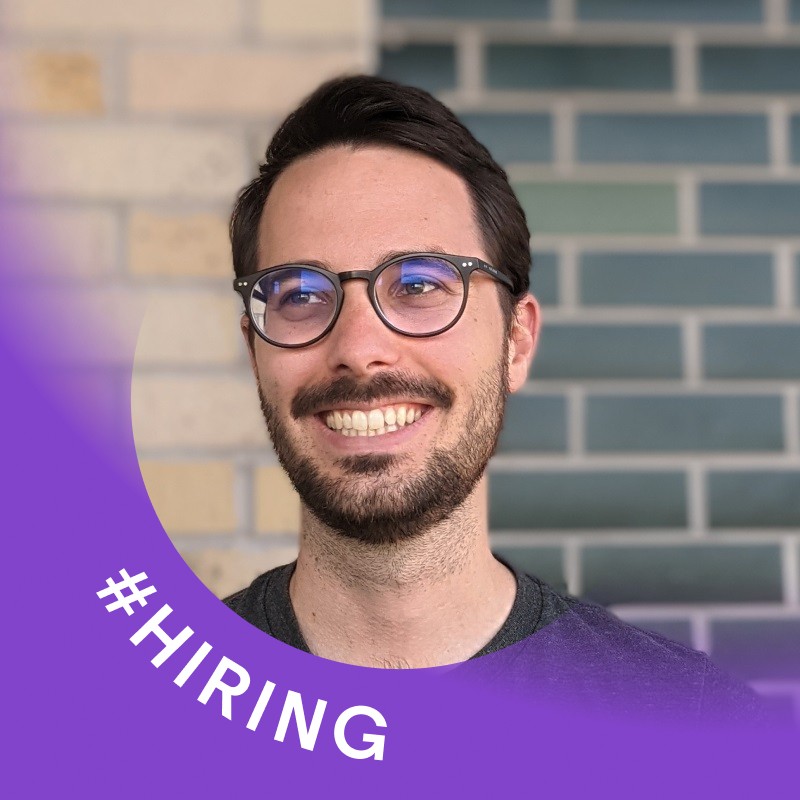 Arlemi Turpault
|
Senior Developer Advocate at Postman
Senior developer advocate at Postman, the API platform. I started my career as a software engineer working on various type of projects - from mobile applications to research and development for Augmented Reality solutions. I then naturally turned to developer relations as a strong advocate for great user experiences and access to knowledge.
LinkedIn