Ep. 145 MongoDB .Local London with Mark Porter
This is a podcast episode titled, Ep. 145 MongoDB .Local London with Mark Porter. The summary for this episode is: <p>On November 15th, MongoDB held one of it's .Local events in London and we took the chance of having so many key MongoDB personnel in one place to get them as guests on the MongoDB podcast! So, in this first .Local episode we air a live interview with none other than Mr. Mark Porter, CTO of MongoDB. Mark and Shane sit down to talk about what had been announced during his Keynote talk earlier that day, and, as you'll hear, plenty of other topics too. </p>
Shane welcomes Mark Porter, who shares details of our MongoDB University Relaunch
01:08 MIN
Mark Porter shares about the changes to the MongoDB University platform.
00:38 MIN
DESCRIPTION
On November 15th, MongoDB held one of it's .Local events in London and we took the chance of having so many key MongoDB personnel in one place to get them as guests on the MongoDB podcast! So, in this first .Local episode we air a live interview with none other than Mr. Mark Porter, CTO of MongoDB. Mark and Shane sit down to talk about what had been announced during his Keynote talk earlier that day, and, as you'll hear, plenty of other topics too.
Keep on top of other MongoDB events at - https://www.mongodb.com/events
Follow Mark Porter - https://twitter.com/marklovestech
Follow Shane - https://twitter.com/shaneymac
Please don't forget to Subscribe and review - many thanks.
Today's Host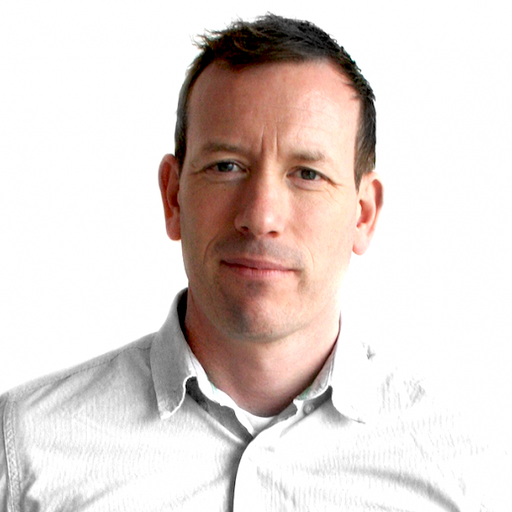 Shane McAllister
|
Lead, Developer Advocacy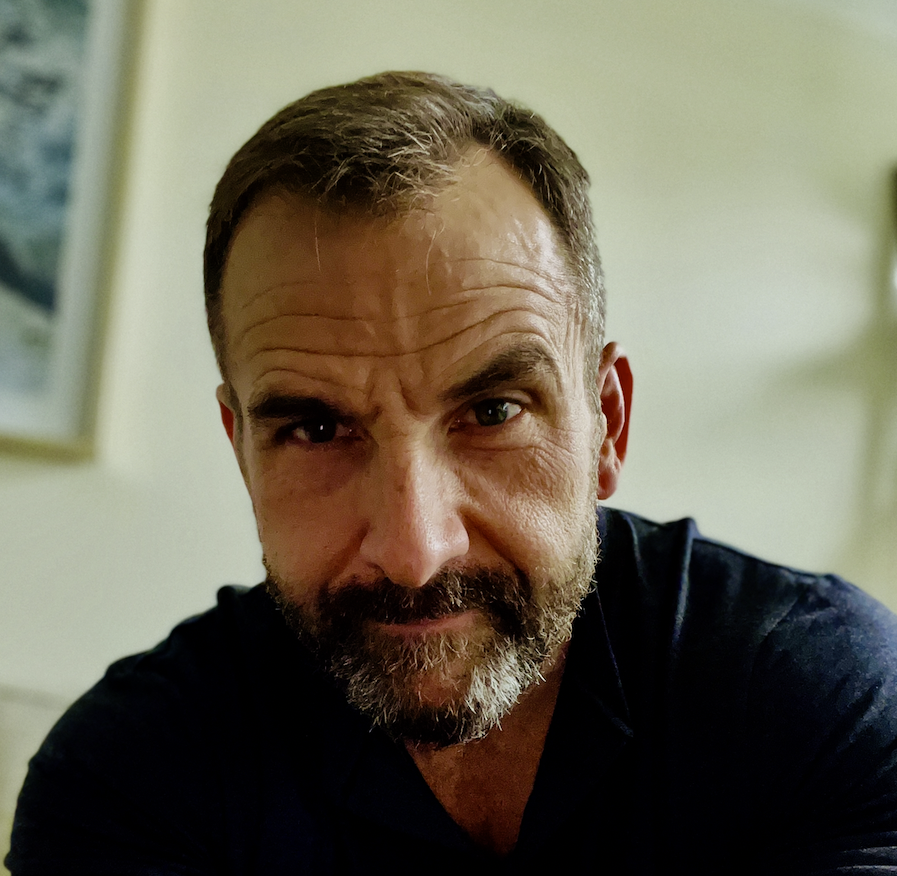 Michael Lynn
|
Principal Developer Advocate
---
Today's Guests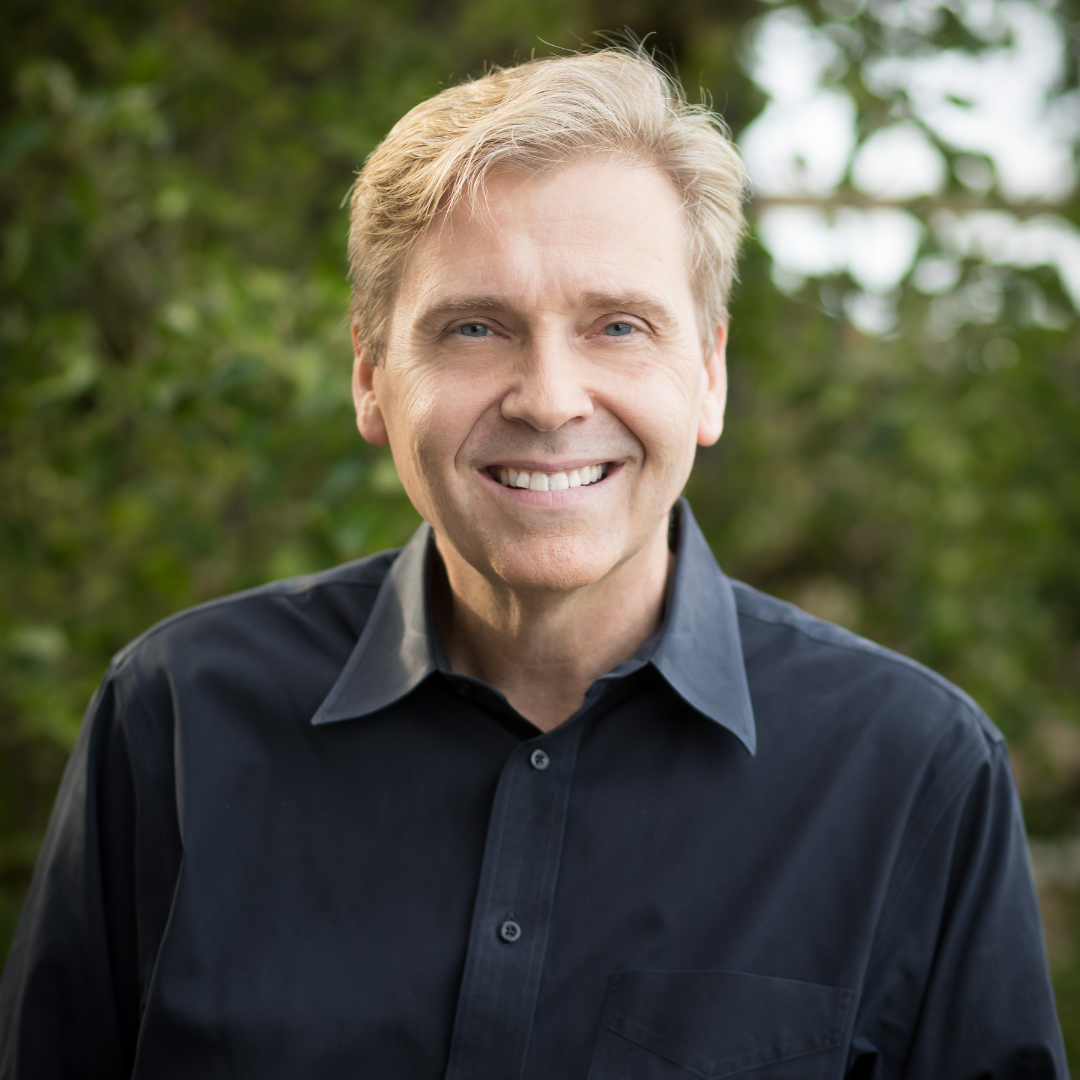 Mark Porter is the Chief Technical Officer (CTO) of MongoDB, where he is responsible for crafting the long-term technology roadmap and vision for the company. Mark previously served on the Board of Directors of MongoDB from February 2020 to July 2020, and as of December 2022 serves on the Board of Directors for GitLab, a DevOps platform. He has also served on the Board of Directors of Splyt, a global mobility company, and as a Board Advisor to MariaDB, a database company. Prior to MongoDB, from October 2018 to July 2020, Mark was CTO of Core Technology & Transport at Grab, Southeast Asia's super app that provides everyday services such as ride-hailing, food, package, grocery delivery, mobile payments, and financial services to millions of people. Mark was previously a General Manager at Amazon Web Services, from May 2013 to October 2018, where he led the Relational Database Service (RDS), Amazon Aurora, and RDS for PostgreSQL, the AWS Database Migration Service, and the AWS Schema Conversion Tool. Prior to Amazon, Mark held various roles including CTO of a division of NewsCorp and Vice President of Engineering at Oracle Corporation, as well as working at NASA/JPL and being an early member of the Oracle Database Kernel group. Mark has been professionally coding since he was 16 years old and founded and ran his own electronics services integration company. He holds a BS in Engineering and Applied Science from Caltech.
https://twitter.com/marklovestech