Ep. 25 Exploring Multi-cloud with Andrew Davidson
This is a podcast episode titled, Ep. 25 Exploring Multi-cloud with Andrew Davidson. The summary for this episode is: <p>Multi-cloud clusters - a feature available in MongoDB Atlas, a global cloud database service - takes the concept a step further by enabling a single application to use multiple clouds. With multi-cloud clusters, data is distributed across different public clouds (Amazon Web Services (AWS), Google Cloud Platform (GCP), Microsoft Azure), enabling deployment of a single database across multiple providers simultaneously. </p> <p>In this episode, Nic and I sit down with Andrew Davidson, VP of Cloud Product at MongoDB to discuss this latest innovation to MongoDB Atlas.</p> <p>Sign up for a free Atlas account and take a look at this feature in action. </p>
DESCRIPTION
Multi-cloud clusters - a feature available in MongoDB Atlas, a global cloud database service - takes the concept a step further by enabling a single application to use multiple clouds. With multi-cloud clusters, data is distributed across different public clouds (Amazon Web Services (AWS), Google Cloud Platform (GCP), Microsoft Azure), enabling deployment of a single database across multiple providers simultaneously. 
In this episode, Nic and I sit down with Andrew Davidson, VP of Cloud Product at MongoDB to discuss this latest innovation to MongoDB Atlas.
Sign up for a free Atlas account and take a look at this feature in action. 
Today's Host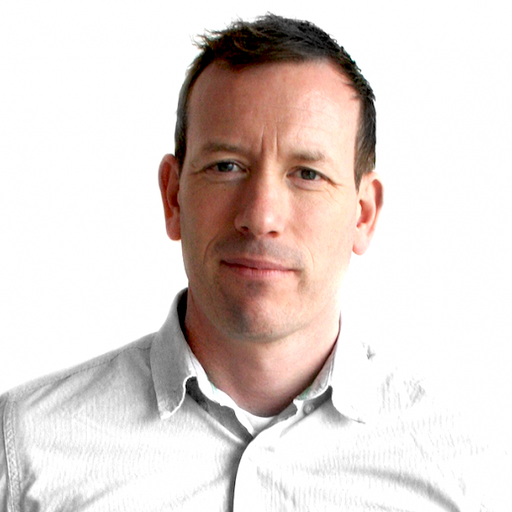 Shane McAllister
|
Lead, Developer Advocacy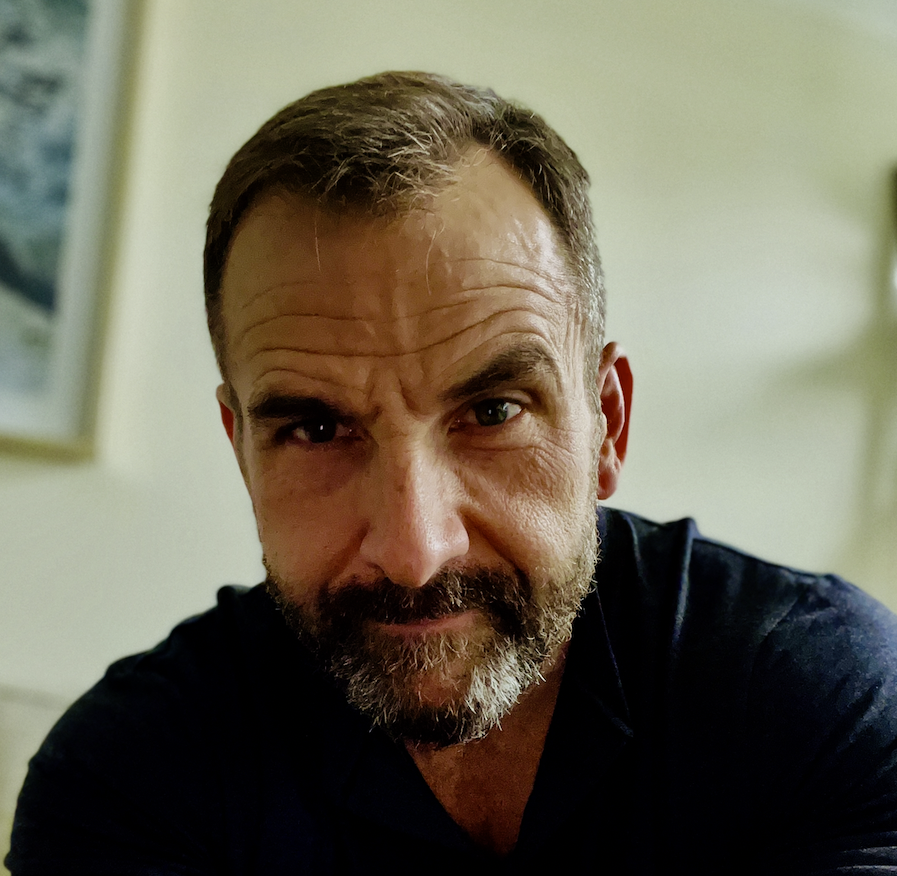 Michael Lynn
|
Principal Developer Advocate
---
Today's Guests
Andrew Davidson
|
Vice President, Cloud Products
Andrew Davidson, a Silicon Valley native who lives in NYC, is the Director of Cloud Products at MongoDB with a focus on MongoDB Atlas, MongoDB's global database as a service. He previously worked on scaling global mapping operations at Google, has a background in physics, and has lived extensively in South Asia.
LinkedIn